Sterling Title Partners Inc.
Attorney-Owned Title Insurance, Escrow, and Closing Services Company
At Sterling Title Partners, Inc., we pride ourselves on our unparalleled client service and commitment to you, our customer. Our team of veteran title attorneys, processors and closers have the experience to help you through the entire purchase or refinance process.
So, whether you're trying to close on a large multifamily or commercial development, or simply trying to close on your own home, if you're looking for title insurance in Florida, we're here to help.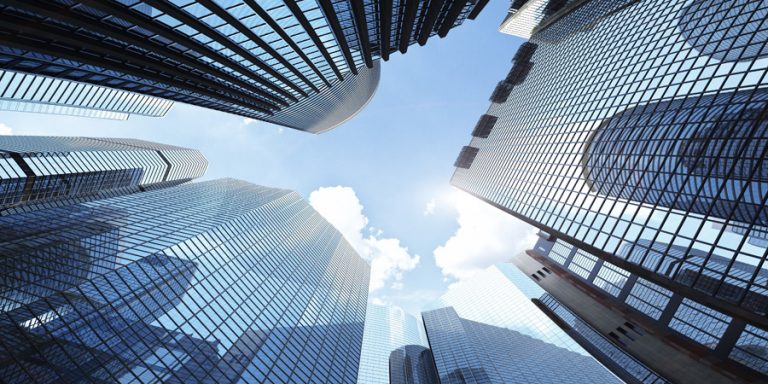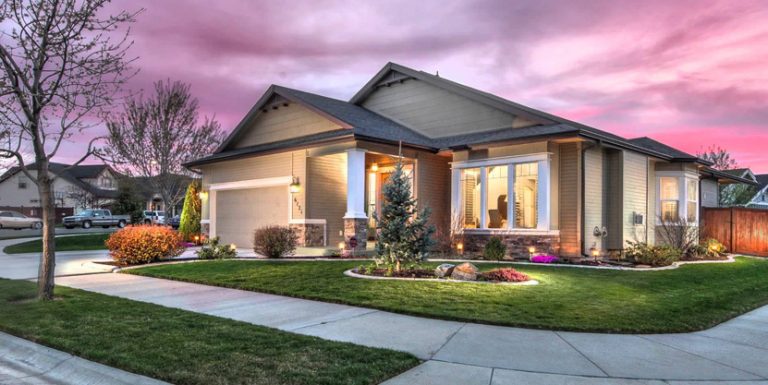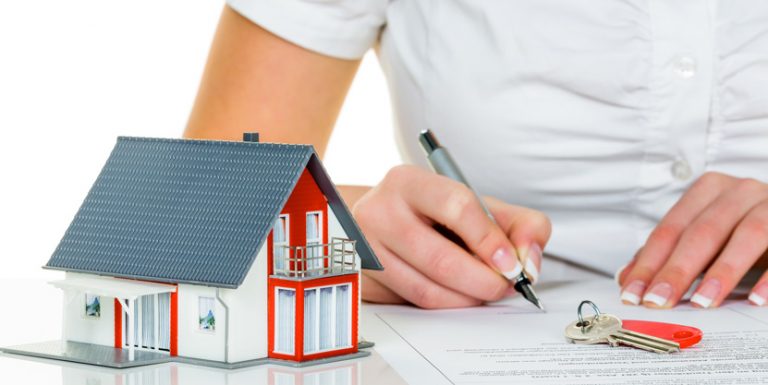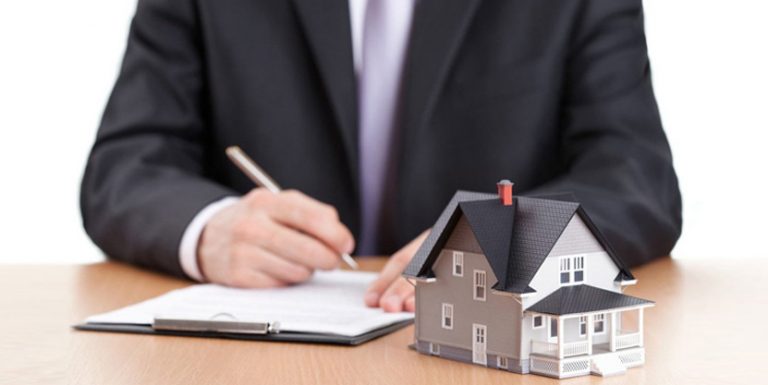 Residential Title and Closing Services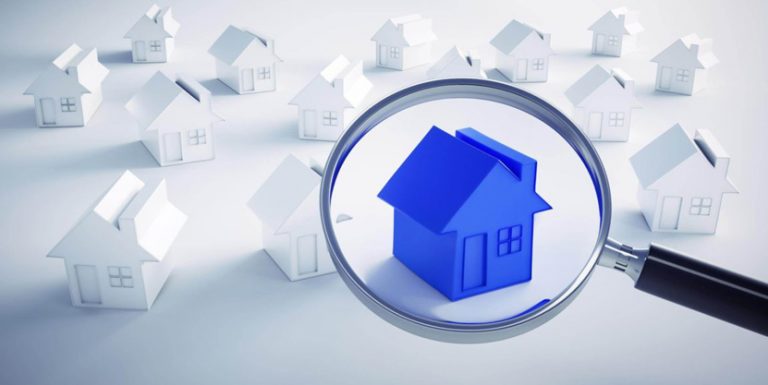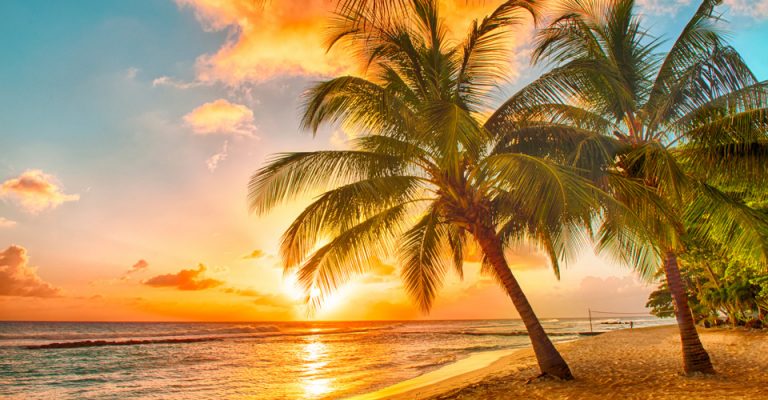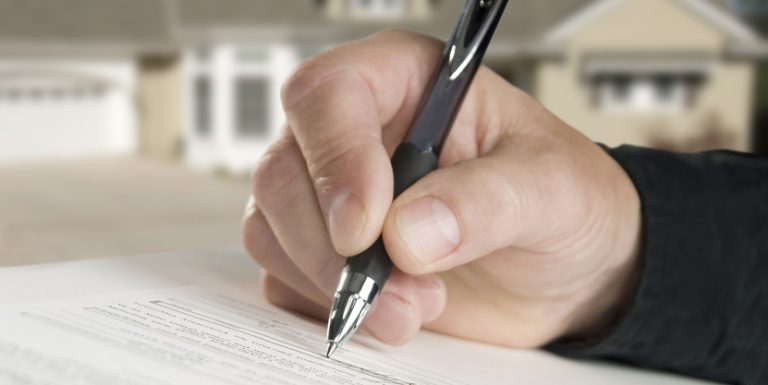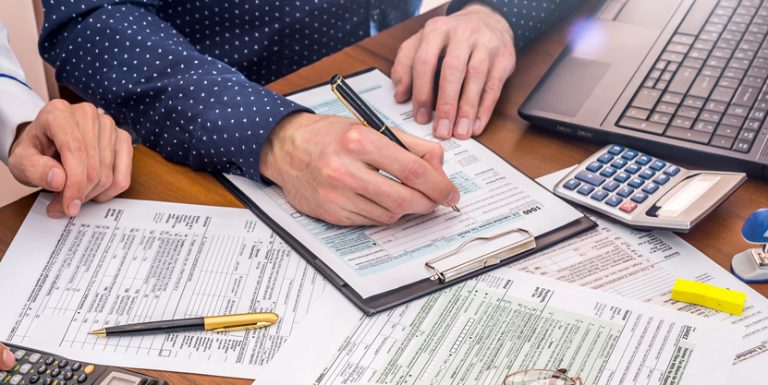 Vacation Ownership Services
Enhanced Owner's Title Insurance Guide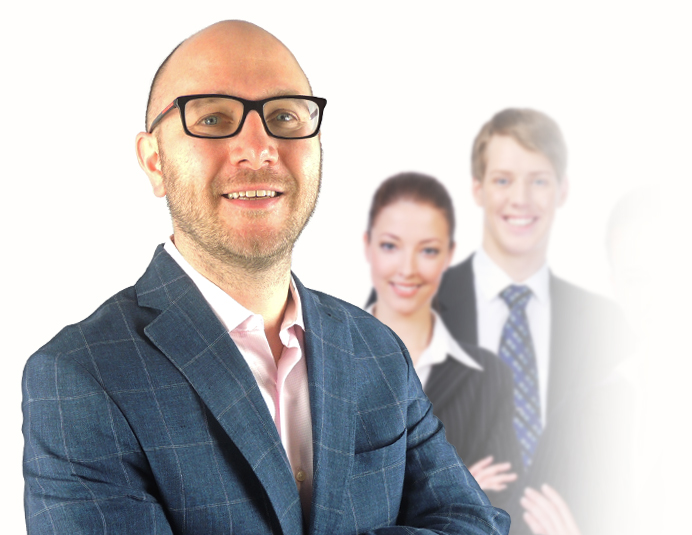 At Sterling Title Partners, the customer is our first priority. While buying property might seem like a simple affair at first, those in the know understand that there are a variety of moving parts. Having a professional with you every step of the way, can give you peace of mind and ensure a smooth and easy closing process. 
Sterling Title Partners, Offers Streamlined, Concierge Closing and Title Services
Working with Sterling Title Partners team has a variety of benefits, including: 
Personalized, concierge title agency service offered at your home or business.

Thorough, multi-step title search and verification.

Experts working tirelessly to speed up the process and save you money.
Since the title and closing process can get complex, it pays to have a title company on your side that knows the ropes. A company that can help make sure that you're protected from title problems like fraud, forgery, unknown heirs, unknown liens, and the variety of other issues that can disrupt or intervene in your property ownership.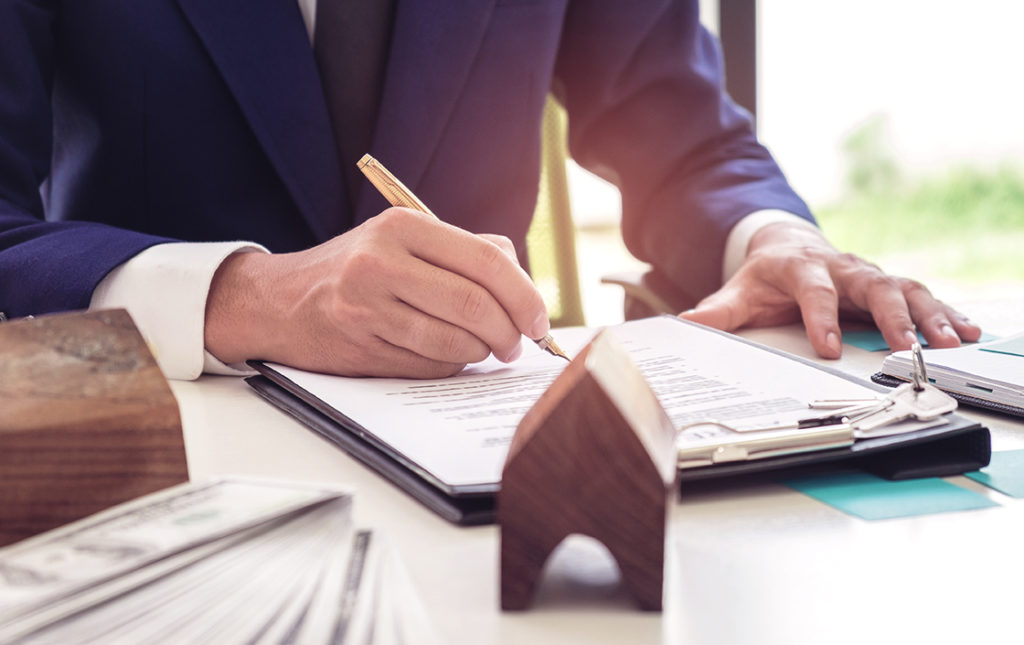 What Is a Title
When we talk about title, we're talking about who has the legal rights to a specific piece of property– most of the time, a home or a commercial building. If you own the title to a home, for example, you have the full rights to use that property– limited, of course, by local, state, and federal laws. However, the concept of title isn't that simple; if title issues like errors or fraud have occurred in the recording of a title, or in a will related to that title, your property could actually belong to someone else, even if you're still paying the mortgage. 
Why Property Buyers Always Need Title Insurance?
There are two major kinds of title insurance: owner's policies and lender's policies. If you're taking out a mortgage, lenders will pretty much always require you to purchase a lender's policy– an insurance policy that protects them in the case that you default on your loan due to an issue with your property's title. 
In comparison, an owner's policy may not be legally required, but it's still an incredibly smart idea. An owner's policy protects you, the property owner, from claims made against your property's title. For example, if you bought a commercial property, and the seller's ex-spouse takes you to court over a title claim, title insurance would both fund your legal defense and reimburse you for any lost equity in the property should you lose your case
One Third of Title Searches Come Back With Significant Issues
If you weren't already convinced of the importance of title insurance, listen to this: an entire third of all title searches performed come back with an issue that takes 'extraordinary' work to resolve. For example, a property might have a mechanic's lien filed against it by an unpaid contractor who did work for the previous owner and never got paid. Or, if a seller married someone with a recent bankruptcy after purchasing a property, there could be a title issue, unless that bankruptcy case was fully resolved. Unfortunately, those kinds of issues can pop up at any time– even years after after an initial title search has been performed– which is why it's essential to have the financial protection that only title insurance can offer.
Before providing you with a title insurance policy, Sterling Title Partners, Inc. will conduct a thorough title search– a process in which we will examine state and local records, including UCC lien searches, to make sure there are no outstanding liens or legal claims to your property. 
After the title search process is complete, our team of title experts will guide you through the entire title insurance process– making sure that your title insurance policy can protect you from a variety of legal and financial threats. 
Escrow is the process in which funds are held by a trusted third party througout a specific portion of a financial transaction.  Escrow services are needed in real estate transactions in order to reduce fraud, prevent negligence, and ensure the security of financial proceedings.
For example, funds may be held in escrow while a buyer waits for a title search to be complete. This protects the buyer, since the funds will only be released if the title is free from defects. At Sterling Title Partners, we're committed to providing you top-notch escrow service at affordable rates.
Whether you're an experienced real estate developer or a first time home buyer, the closing process can be a brutal one– but it doesn't have to be. 
When it comes to real estate transactions, time is money– which is why our ability to accurately project a closing date and anticipate potential slowdowns make us an incredibly effective partner. 
In addition to projecting closing dates, our title company attorneys and advisors can review contracts and resolve any issues that might arise througout the closing process.