The Sterling Title Promise
At Sterling Title, we promise that you won't find better customer service anywhere. While buying property might seem like a simple affair at first, those in the know understand that there are a variety of moving parts of the process especially when you want to make sure you're legally protected from title problems that could lead to major financial risks.
General and Concierge Attorney Closing Services 
In order to safeguard our clients' interests, Sterling Title offers a variety of comprehensive services, including: 
Protection from document mistakes and title recording errors 
Identification of fraudulent documents, including wills and deeds 
Analysis of potential judgements and liens against a property 
Discovery of unpaid tax bills
Owner's and lender's title insurance policies 
Escrow services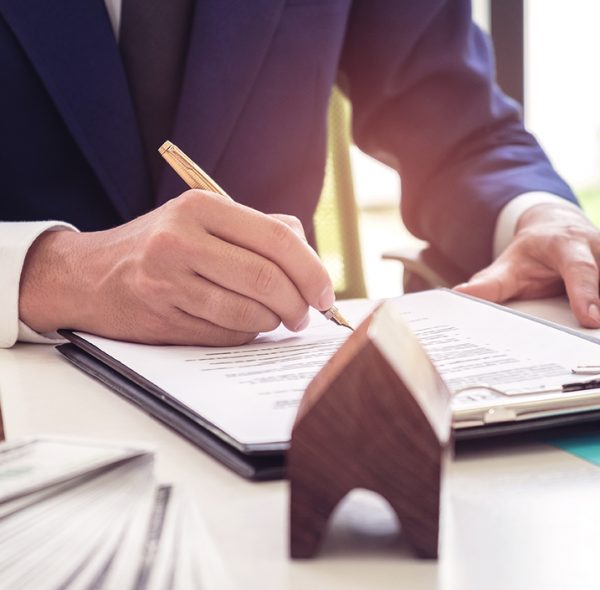 We Offer Streamlined Title Verification Services
In addition, our title verification process involves: 
Comprehensive title search 
Ordering surveys and other studies 
Real estate tax analysis 
City and county lien identification 
Unlike dealing with a traditional title provider, Starling Title offers beginning-to-end title agency assistance, combined with unparalleled customer service. To do so, we maintain regular communication with all major parties involved in a transaction, including buyers, sellers, lenders, and real estate agents, in order to make the process as smooth as possible and avoid unexpected issues.